Next Level Soccer, Nighttime Adventures, Beer and Bacon and so much more in this week's edition of Heard on Third.
Heard on Third Wausau Events …..
MC United Fall Cup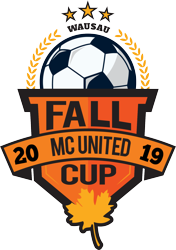 Whether you have a team playing in it, are looking to volunteering, or are just looking to watch some great soccer come on out to the Eastbay Sports Complex for the MC United Fall Cup. The tournament hosts teams from all over the Midwest and showcases some of the best competitive soccer. Find a complete tournament guide here.
Beer and Bacon Fest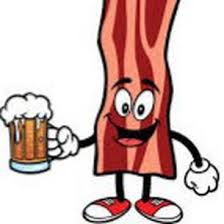 Try all you want, but I doubt you will be able to come up with a better combination than beer and bacon. Lucky for all of us, Wausau is ahead of all of us and proud to present Beer and Bacon Fest. The Festival touts not only a plethora of different beer and bacon types, but also a fantastic selection of live music. For a full tap list and event schedule check in here
Creatures of the Night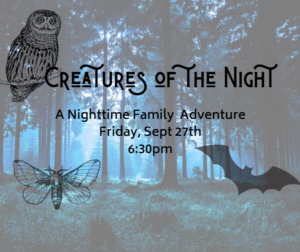 Prove just how big of a night owl you are with this exciting opportunity at the monk gardens with the creatures of the night interactive walk. This nighttime family adventure allows you to explore the lives of the many nocturnal animals we share the world with. Find out more here
Central Wisconsin Book Festival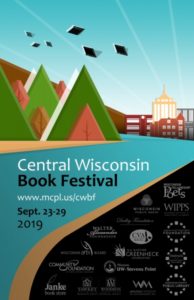 The Marathon County Public Library is pleased to put on the Central Wisconsin Book Festival. Stop on by for an amazing collection of authors, readings, panel discussions, workshops and more. Find all the details here.
Jefferson Street Inn
The Jefferson Street Inn is an independent boutique hotel in the historic city center of downtown Wausau, just steps from eclectic dining, high-end shopping, visual arts and entertainment. It provides first class lodging for all occasions. Make your reservation today!
Heard on Third is your go to place for Wausau events including events at Third Street Lifestyle and City Square. Events in Wausau area can be found using the events tab. Go here  to submit your Wausau event.