Trick or Treating, Haunted Houses, Live Music and more, all in this week's edition of Heard on Third!
Heard on Third Wausau Events …..
Trick or Treat!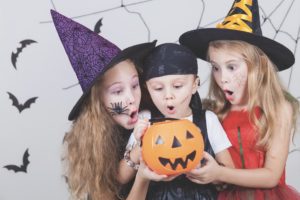 Gear up in your spookiest, sportiest, silliest or scariest costumes and head down to the Wausau Center Mall for some trick or treating fun! There will be sure to be plenty of treats for everyone! More
Total Blackout: The Revolution Ends-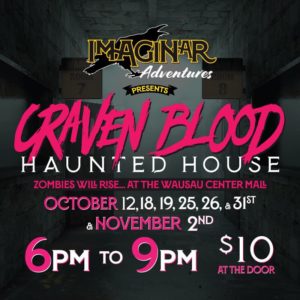 The last installment of the Craven Blood Haunted House is not for the faint of heart! It's a no lights, total blackout spook fest. Stay close to your group as there is no telling what is lurking the corner. Find out more here
Bradley Sperger at City Grill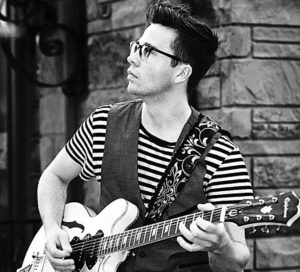 Come for dinner and stay for the live music as Bradley Sperger is set to take the stage at City Grill. Specializing in electric blues, the multi-instrumentalist presents a full and rich sound that one would expect of a larger group. More details
The Hunchback of Notre Dame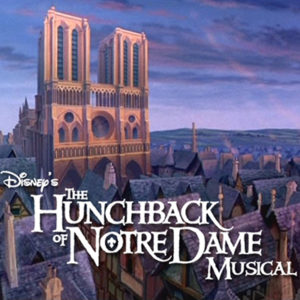 The Grand Theater is proud to put on a Disney classic: The Hunchback of Notre Dame. With some of the most powerful ensemble music ever heard, you will be swept away by the magic of this truly unforgettable musical. Find out more and reserve your tickets here
401 Flow Yoga
Whether you are decompressing from a long day, preparing for one, or just looking to get some exercise in, be sure to try 401 Flow Yoga. 401is a gently heated yoga studio that offers a variety of classes to choose from. Here for all ages and experience levels, 401 will empower and transform your body. More
Heard on Third is your go to place for Wausau events including events at Third Street Lifestyle and City Square. Events in Wausau area can be found using the events tab. Go here  to submit your Wausau event.